Wedding Photography
"Prices start from £695"
My Style of Photography is to document your day, using natural light…. and to capture those moments for you to
enjoy for years to come….
3 Hours coverage
Ideal for a twilight wedding
USB (Album)
On line viewing gallery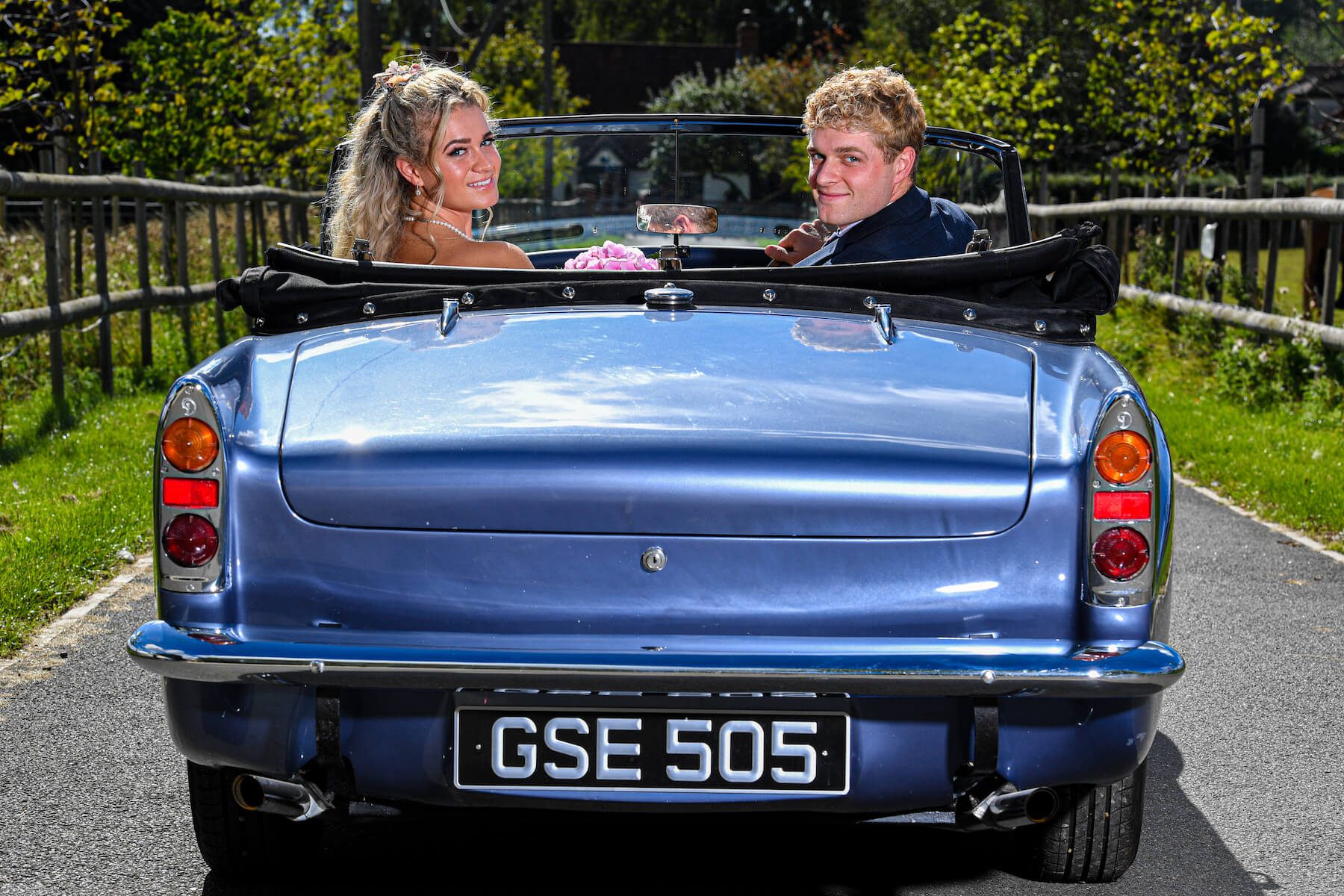 Welcome to the enchanting world of wedding photography in Essex, where love, beauty, and cherished moments come together to create everlasting memories. I am based in the South East of England, Essex is not only known for its picturesque landscapes and charming venues but also for its thriving wedding industry. With its rich history, stunning countryside, and idyllic coastal settings, Essex provides the perfect backdrop for couples to say "I do" and embark on a lifelong journey of love and togetherness.
Wedding photography in Essex is an art form that captures the essence of your special day, preserving the emotions, details, and fleeting moments that make your wedding truly unique. I possess a keen eye for composition, light, and storytelling, allowing me to create a visual narrative that beautifully encapsulates the love, joy, and celebration that unfolds throughout your wedding day.
From the anticipation of getting ready to the tender exchange of vows, from the heartfelt speeches to the exuberant dancing, every aspect of your wedding is meticulously documented. I understand the significance of each moment, seamlessly blending into the background to capture candid shots while also offering gentle guidance for breathtaking portraits that reflect your personality and the love you share.
Essex offers an abundance of stunning wedding venues, ranging from historic manor houses and elegant country estates to contemporary urban spaces, and charming coastal retreats. Whether you're dreaming of a traditional ceremony steeped in elegance or a whimsical celebration filled with rustic charm, I will look to capture the essence of your chosen setting and create a visual masterpiece that evokes the emotions and memories of your special day.
Your wedding day is a chapter in your love story, and the photographs captured during this time will become treasured heirlooms that you will cherish for a lifetime. Through my artistry and technical skill, I will look to create a timeless collection of images that will transport you back to the magical moments, the heartfelt exchanges, and the shared laughter for years to come.
So, if you're planning your dream wedding in Essex, entrust me with the task of capturing those precious memories. Let me weave the magic behind the lens, ensuring that your love story is told through stunning imagery that will be cherished by you, your family, and future generations. Welcome to the world of wedding photography in Essex, where your fairy tale comes to life in timeless photographs.