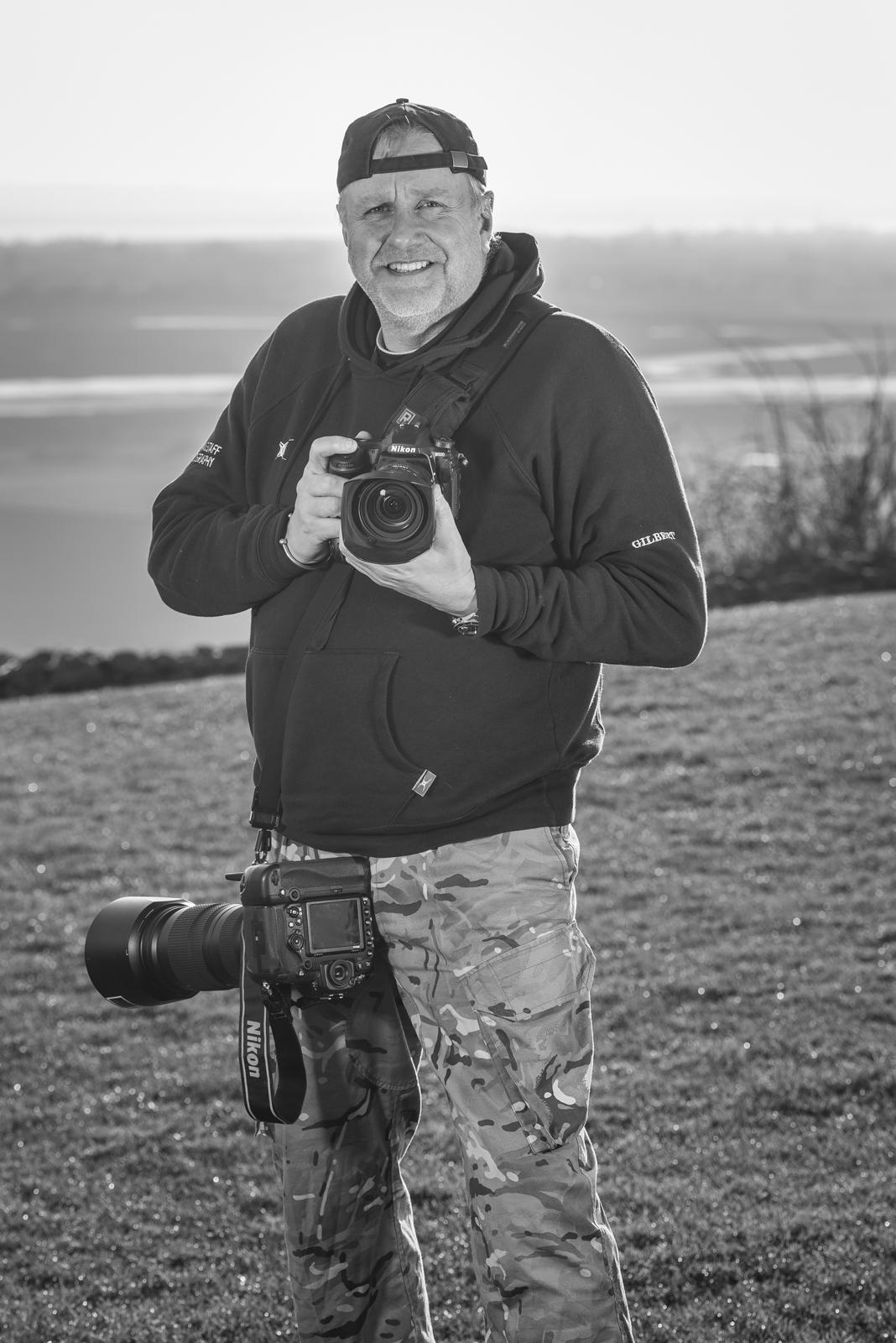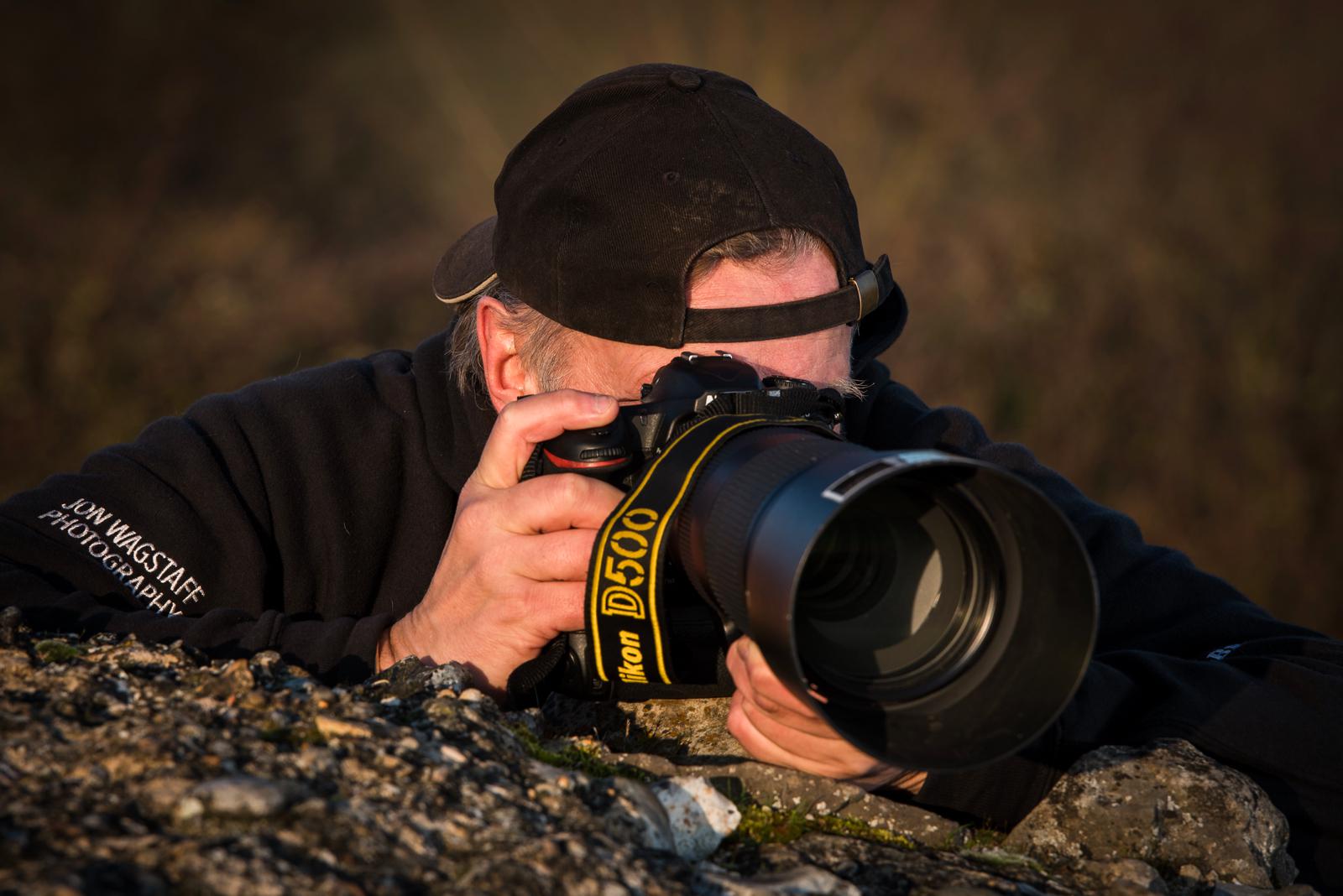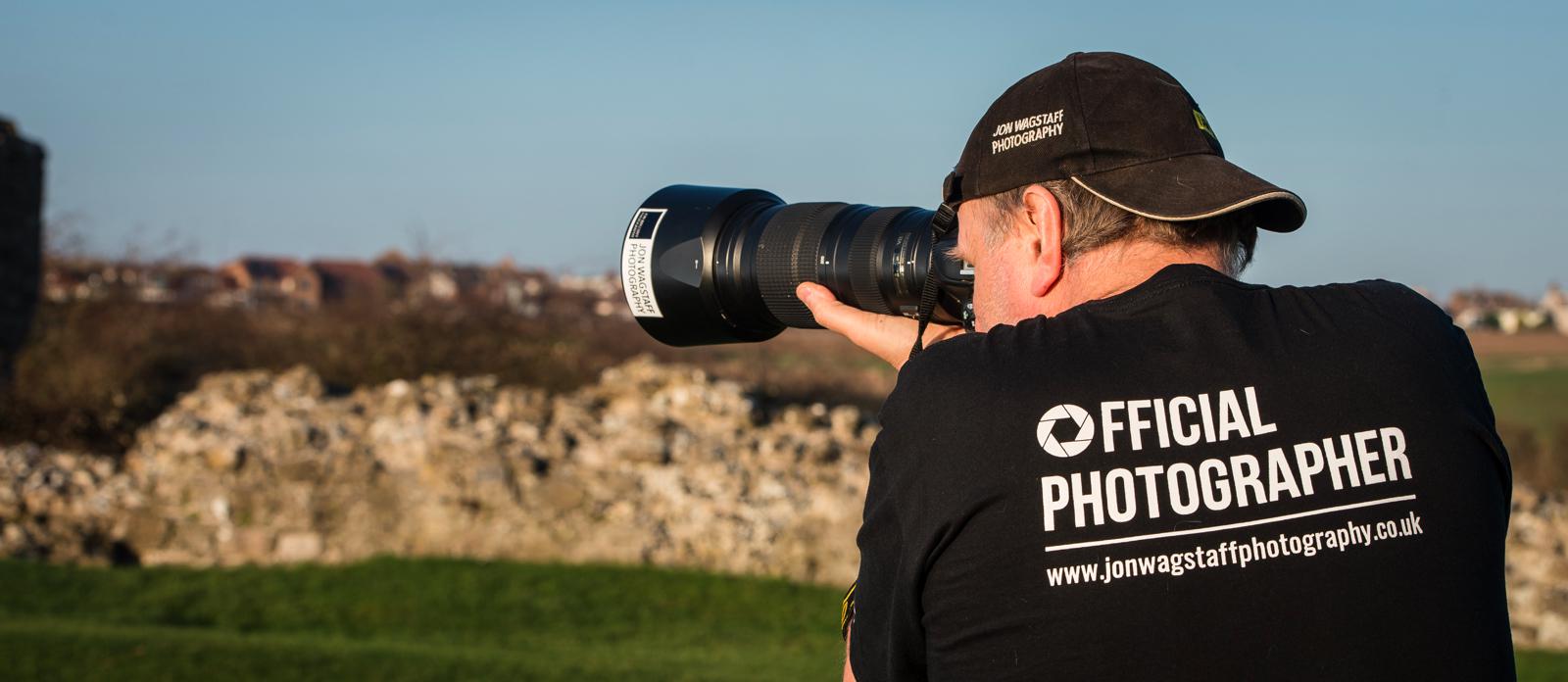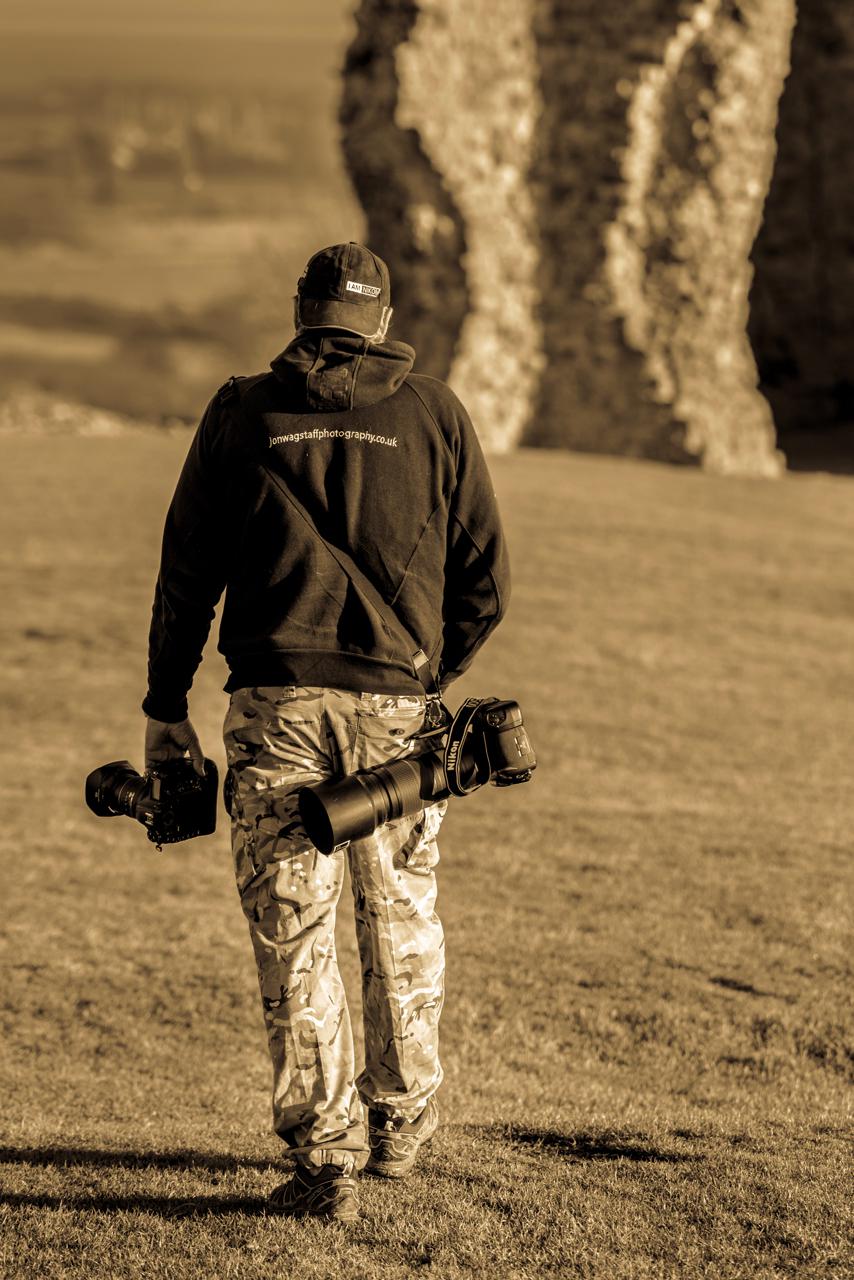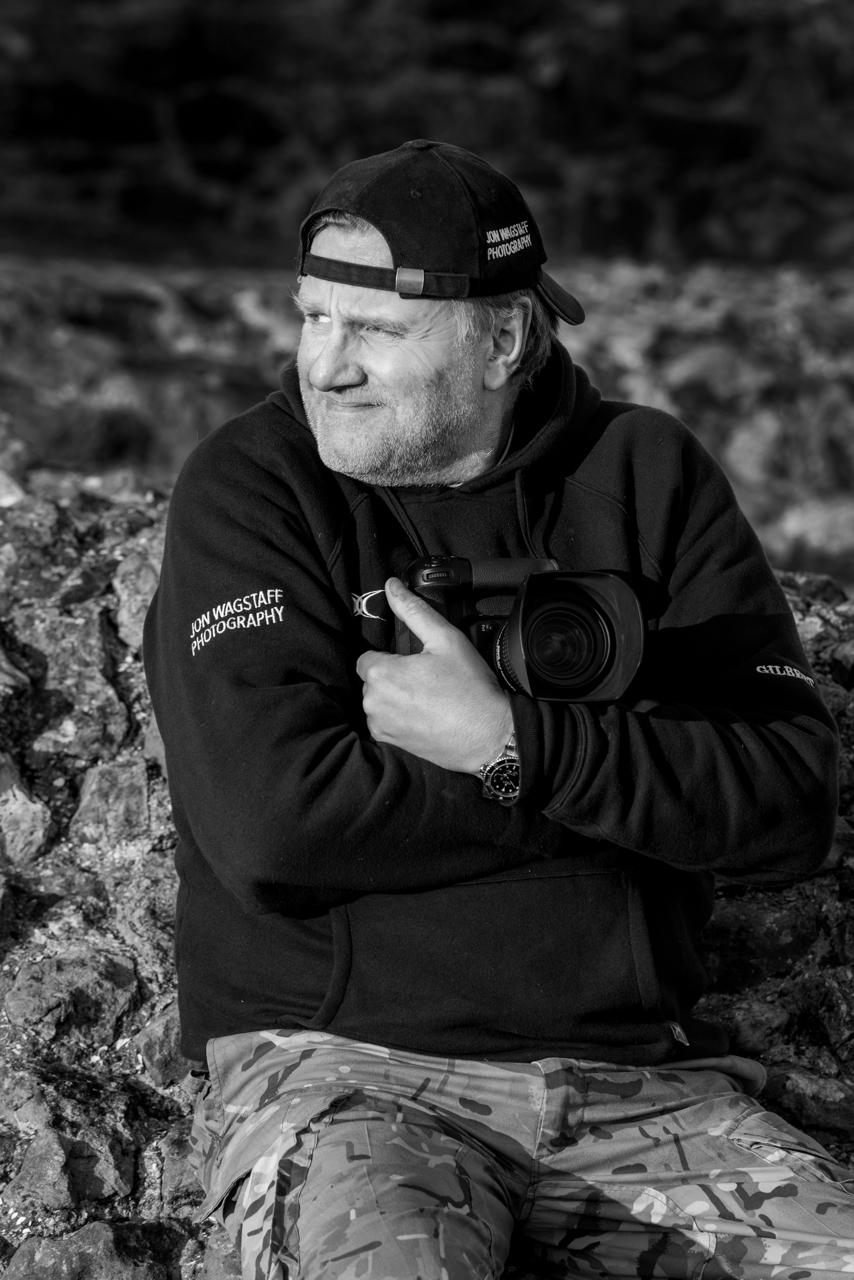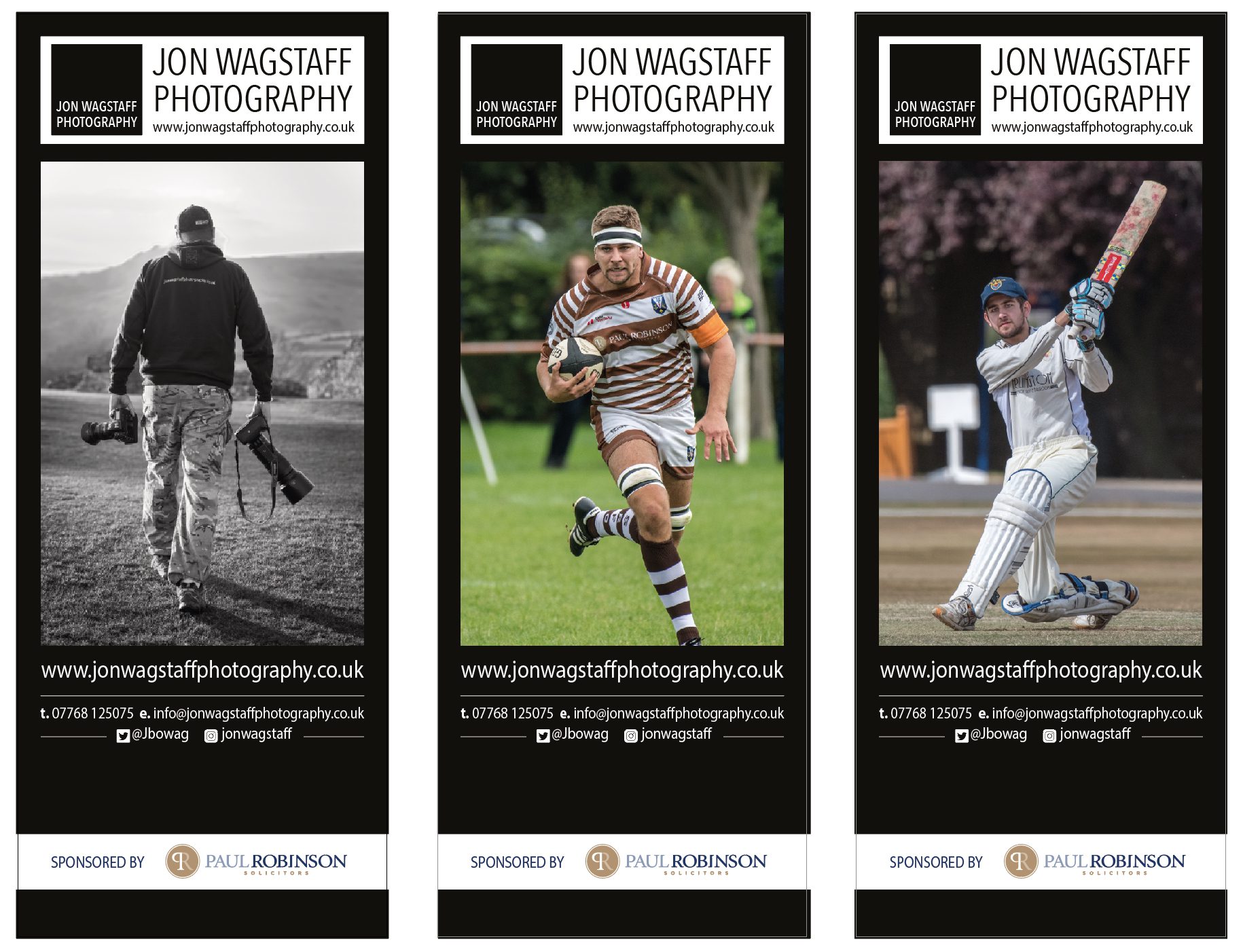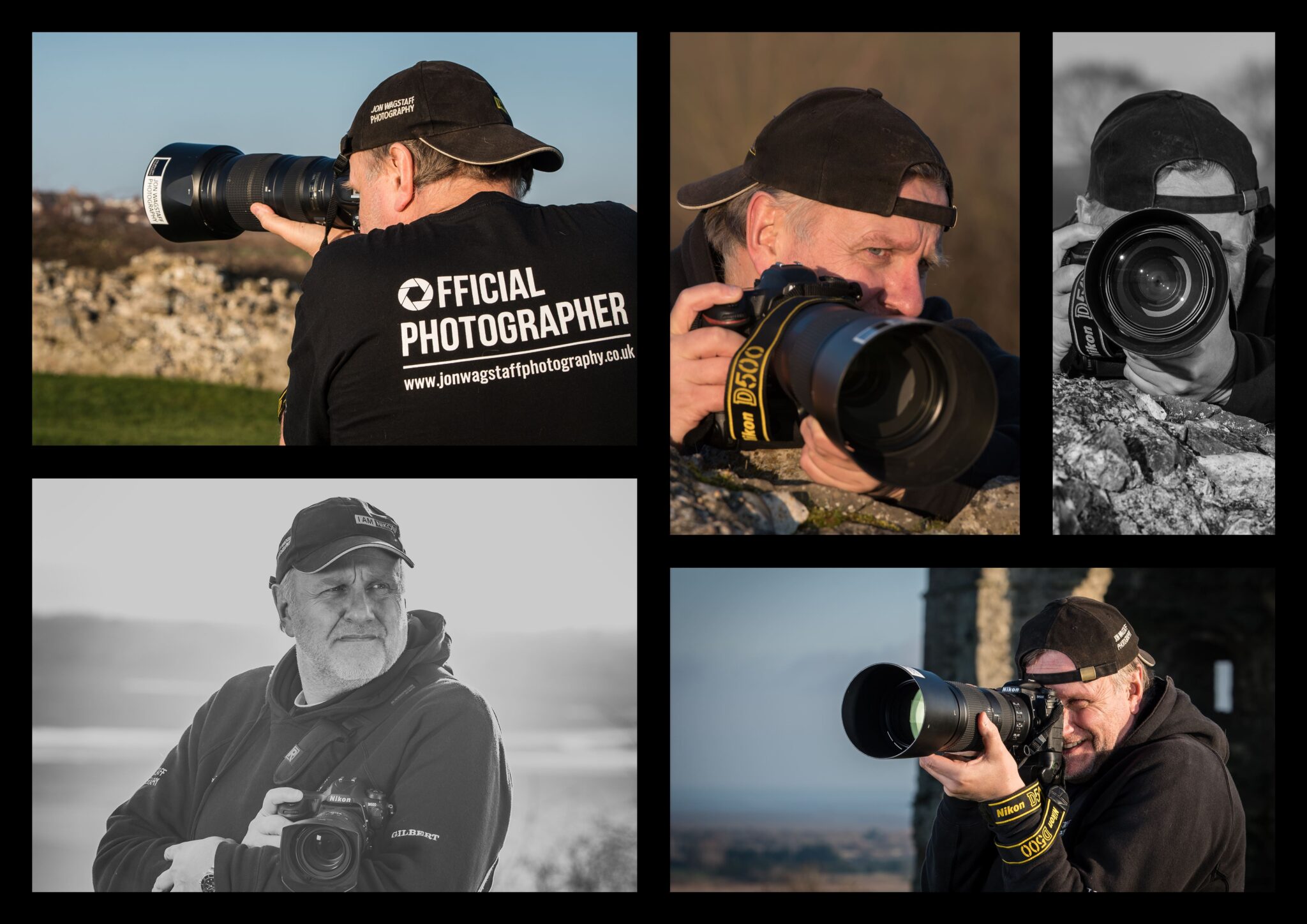 Photography has always been one of my hobbies growing up, as well as being a keen, active sportsman.
Since giving up playing cricket on a regular basis I am still passionate about all forms of sport and have turned my hand to being behind the camera at sports events rather than on the field of play!
My love of sport has led me to be heavily involved with local Sports Clubs in the Essex area, as a photographer, taking 1000's of images, capturing the right moment to reflect the occasion and creating memories for clubs, teams and players.
It's through these clubs that I've been fortunate enough for some of my images to have been used on greeting cards, which have appeared nationally in Clinton Cards and Marks & Spencer as well as in many publications including The Daily Telegraph Online, the Echo Newspaper in Essex as well as BBC Essex on line.
I am always interested in any sporting events that may benefit from my photography and look to broaden my portfolio with other areas of interest. 
Photography EquipmenT
To help me to excel in my passion for photography, I only use Nikon camera equipment & lenses.
With regards to capturing all that fast moving action, I own a Nikon D5, which is Nikon's "flagship" full frame DSLR, and shoots up to 12 fps! This has a 20.8 megapixel CMOS sensor, which is great for shooting in extreme low light situations. The new image and metering sensors deliver phenomenally accurate subject recognition and image detail. The highest expanded sensitivity in Nikon's history frees me to shoot from bright sunlight to astronomical twilight, enabling me not to miss that moment!
I also own a Nikon D850 body. The new "Pro" Nikon D850, which was released in 2017, is a professional grade full frame camera,  this helps me keep up with my photographic adventures from the studio to the remotest places on Earth, as I venture out into other areas of photography, such as Landscapes, Portraits, People & Places, Pet Photography as well as covering Corporate Events & Parties.
The D850 is a 45.7-megapixel DSLR, back-illuminated, with a full-frame CMOS sensor and has a extended battery life. Some of these features are just the start of this new DSLR's capabilities. It also has a tough magnesium-alloy body and all-weather sealing allowing me to take its power wherever I want to go!
 Mirrorless
Just recently (Nov 2020), I added the new Nikon Z6ii, a full frame, 24.5 megapixel mirrorless camera to my collection. Nikon's mirrorless system is built around the world's widest lens mount, which lets you capture more light. With more light, comes more detail, more depth, more colour, incredible photos & mesmerising movies. My Z Lens collection consists of the following, a Nikkor Z-24-70 f/4, Nikkor Z 14-30 f/4 s which are ideal for landscapes, portraits and shooting at parties! Also I have both a Z-50mm f/1:8 and a Z-35mm f/1:8, which are great for street photography and also portraiture.
Lenses
My collection consists mainly of Nikon prime lenses, ranging from a NIKKOR 20mm up to a NIKKOR 500m, as well as a few Zoom Lenses. This enables me to capture all the action from Sports & Action, People & Places, Nature & Wildlife, Street Photography, Corporate Events, Landscapes & Travel.
All of which help me capture the action close up as well as being able to expand my photographic skills and techniques.
As I have now entered into the world of Portraiture, I have invested in the latest Profoto B1X On-Location Kit. This consists of 2 x cordless battery powered  flash heads which offers both TTL metering as well as HSS. This is a reliable workhorse and set up, which I can bring to any on-location assignment.
It is important to me to work with two/three cameras, hence having various lenses, as sport can be fast moving, and you need to be able to capture the right moment, whether the action is far away or close by. Having those various focal length lenses means that I am well catered for, being versatile in order to adapt to the changing conditions of the game/sport, making sure that I get that vital image. Also by possessing these various focal length lenses, it is enabling me to branch into other fields of photography, including street photography.
With regards to the above all my images are "shot" in "Raw", which is a file that captures all image data recorded by the camera's sensor. This  allows for much more editing than in jpeg files, giving the client a higher level of quality & detail in the final processed image.
Get in touch today
Contact Jon Wagstaff Photography to discuss your requirements