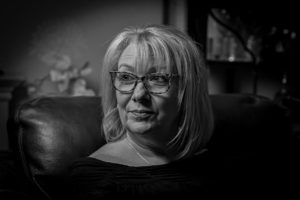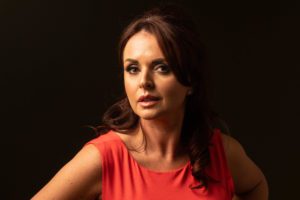 NEW YEAR NEW YOU.
LET ME HELP YOU AND PROMOTE YOUR BUSINESS.
MAKE 2021 THE YEAR YOU AND YOUR BUSINESS BECOME VISIBLE THROUGH MY PHOTOGRAPHY.
MY PHOTOGRAPHY SKILLS WILL HELP YOU GET NOTICED BY TAKING YOU TO THAT NEXT LEVEL.
CREATE THAT FRESH NEW LOOK & GREAT BRAND IMAGERY.
I'M HERE TO HELP YOU.
CONTACT ME FOR FUTHER DETAILS OF PACKAGES AVAILABLE
(Prices start from £99)
JON WAGSTAFF PHOTOGRAPHY